Introduction
Blog
Achievements
Related Links
Natural processing team – Semantic Web
Web Technology Lab
Text mining research group has started its activities since 2008. Web Technology Lab with the aim of developing natural language processing tools and computer students' interest in working in the field of Persian language processing, with the cooperation of experts
Computers and linguistics have made significant strides in the production of computational linguistics tools. By forming regular weekly meetings by Dr. Kahani from the Computer Department of the Faculty of Engineering and Dr. Jahangiri from the professors
The highlight of the Department of Linguistics of the Faculty of Literature, along with a large number of graduate students, gradually became the Web Technology Laboratory as one of the founders of this field of research at Ferdowsi University of Mashhad; Language
Computational cognition is one of the interdisciplinary fields in computer science. Practical examples in this area are: speaker identification and its characteristics, spelling correction, machine translation, text-to-speech conversion, text summarization, systems
Question and answer, production of parallel and adaptive figures, semantic tagger, grammatical tagger, etc. Currently members of the Computational Linguistics Department of the Web Technology Lab in three areas: natural language processing, text summarization and translation
They operate by machine.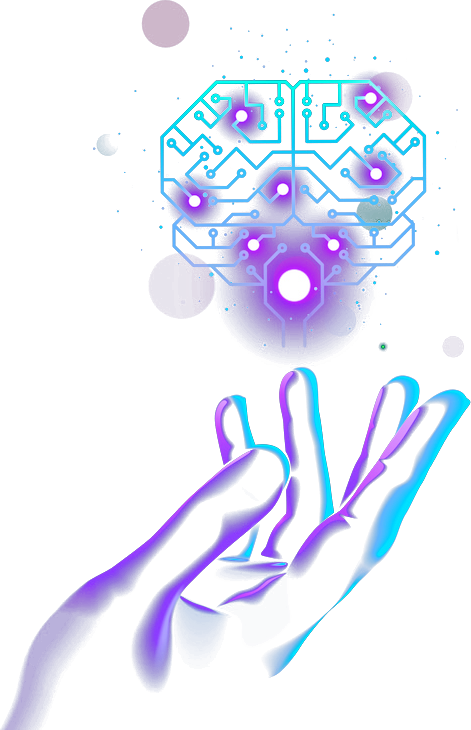 Theses
Articles
Projects
Products
Presentations and WorkShops
Conference
Hot Topics for LREC 2020 Less Resourced and Endangered Languages Special attention will be devoted to less resourced and endangered languages: it is expected that LREC2020 makes room to activities...
مشاهده
Journals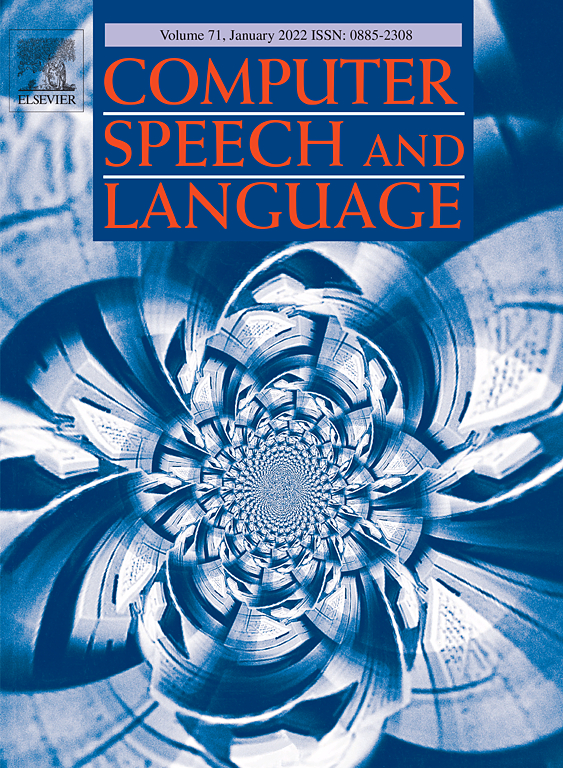 Computer Speech & Language publishes reports of original research related to the recognition, understanding, production, coding and mining of speech and language. The speech and language sciences h...
مشاهده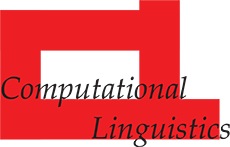 Computational Linguistics is the longest-running publication devoted exclusively to the computational and mathematical properties of language and the design and analysis of natural language processing...
مشاهده
Links